Utilizing our global operating locations, network and information resources, we are multilaterally pursuing business that ranges from product sales, worldwide logistics and financing, through to the development of major international infrastructure and other projects in the following fields: Iron & Steel Products, Mineral & Metal Resources, Infrastructure Projects, Integrated Transportation Systems, Chemicals, Energy, Food, Food & Retail Management, Healthcare & Service, Consumer Business, IT & Communication Business, Corporate Development Business.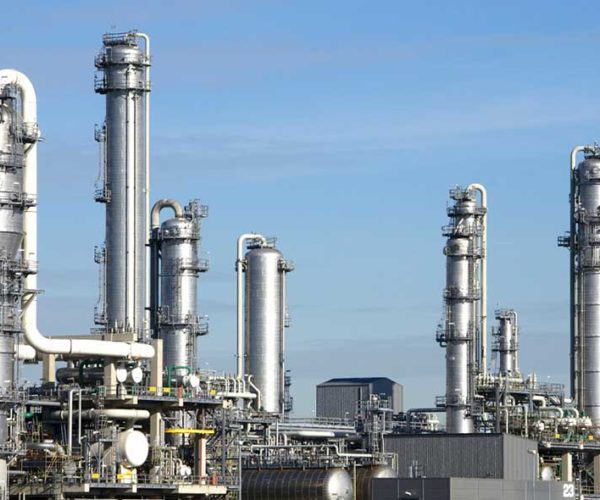 Honeywell UOP
DES PLAINES, Ill., March 13, 2018 – Honeywell (NYSE: HON) today announced that Cardinal Midstream III, LLC will use UOP Russell modular cryogenic equipment to process 200 million standard cubic feet per day of natural gas at its Iron Horse Gas Processing Complex in Grady County, Oklahoma.

Nippon Steel
Will pursue world-leading technologies and manufacturing capabilities, and contribute to society by providing excellent products and services.
Nippon Steel makes a wide range of value-added steel products, in more than 15 countries as well as at 13 steelworks in Japan. It emphasizes three business fields as key strategic areas: i) high-grade steel products for automobiles, ii) resources and energy, and iii) civil engineering, construction, and railways. It conducts research and development at three major research centers, and seven laboratories at steelworks, all in Japan.