smiLLe
™

for
Unicracking

™

/Unionfining

™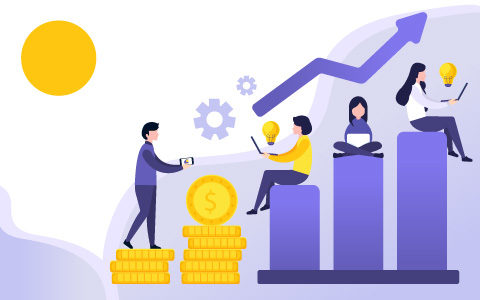 Unicracking™ / Unionfining™
With more than 200 units awarded in over 40 countries and 50+ years of history in Hydroprocessing, UOP bring the right capabilities and experience to help you improve your bottom line.

Value of smiLLe™ in UOP Unicracking™ / Unionfining™ Process
PTA SCC resistance can result in easier maintenance and lower operating expense
○ No caustic treatment, No ammoniated water wash, No Dry out of the components if smiLLe™ applied to entire reactor circuit
○ Elimination of handling and disposal cost of spent caustic (est. $150k savings per TA)
○ Elimination of neutralization equipment capital cost (est. $175k savings for new units)
For new units, using smiLLe™ in the entire reactor circuit helps maximizes the benefit
Helps simplify maintenance and reduces waste during a turnaround
Helps to avoid the Cl-SCC due to caustic treatment, consisting of soda ash dissolved in water
No Post Weld Heat Treatment (PWHT) during the fabrication if smiLL™ applied.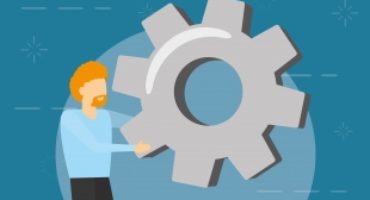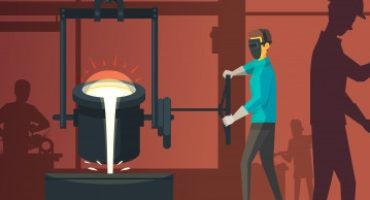 Supply Chain Management
smiLLe™ including required welding consumables, is used for all specified equipment as designated in the UOP design specifications called Schedule A.

Entire Hydroprocessing Heater and Reactor Section circuit process equipment exposed to the process stream and vulnerable to PTA SCC including but not limited to heater tubes and reactor walls linings, reactor internals and thermocouple well.

The Owner and the Contractor(s) are responsible for selecting the option of smiLLe™ and communicating that decision to all equipment vendors to ensure that the substitution is complete.
The mandatory supplier of smiLLe™ components for the fabrication is Mitsui & Co., Ltd.

Pipe, Fitting, Flange, Valve, Plate, Coil, Ingot, Round bar, Wire, Forged product, Bolt/Nut, Instrumentation which specified as smiLLe™ in UOP design specification including but not limited.