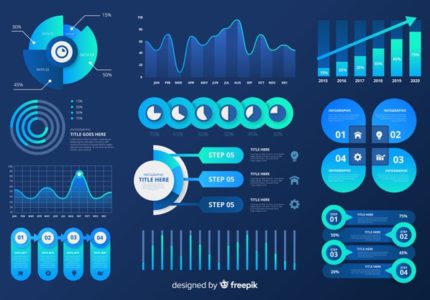 Oleflex™
The UOP Oleflex™ process converts propane to propylene and isobutane to isobutylene using catalytic dehydrogenation. Compared with competing processes,
Honeywell's UOP Oleflex™ technology provides the smallest environmental footprint, the lowest cash cost of production and the highest return on investment.

Value of smiLLe™ in UOP Oleflex™ Process
PTA SCC resistance can result in easier maintenance and lower operating expense

No caustic treatment, No ammoniated water wash, No Dry out of the components if smiLLe™ applied to entire reactor circuit
Up to 3-5-day reduction in turnaround (TA) time (est. $2-3 M saving per TA)
Elimination of handling and disposal cost of spent caustic (est. $150k savings per TA)
Elimination of neutralization equipment capital cost (est. $175k savings for new units)

For new units, using smiLLe™ in the entire reactor circuit helps maximizes the benefit
For existing units, replacement of some components can be advantageous
Helps to reduce unplanned shutdowns due to PTA SCC formation
Helps simplify maintenance and reduces waste during a turnaround
Helps to avoid the Cl-SCC due to caustic treatment, consisting of soda ash dissolved in water
Equivalent or more resistant to Stress Relaxation Cracking than TP304H and TP347H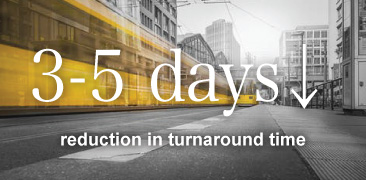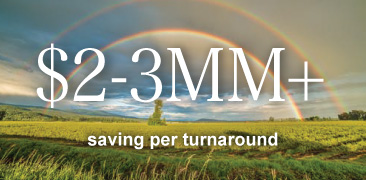 Supply Chain Management
smiLLe™ including required welding consumables, is used for all specified equipment as designated in the UOP design specifications called Schedule A.


Reactor Section and Reactor Section CCR regeneration related equipment of the UOP Oleflex™ process equipment exposed to the process stream and vulnerable to PTA SCC, including but not limited to reactor walls and linings, reactor internals, vessels and thermocouple wells.

The Owner and the Contractor(s) are responsible for selecting the option of smiLLe™ and communicating that decision to all equipment vendors to ensure that the substitution is complete.

The mandatory supplier of smiLLe™ components for the fabrication is Mitsui & Co., Ltd.


Pipe, Fitting, Flange, Valve, Plate, Coil, Ingot, Round bar, Wire, Forged product, Bolt/Nut, Instrumentation which specified as smiLLe™ in UOP design specification are included but not limited.