A metallurgical solution smiLLe™ to achieve to imrove the plant operation and reduce the operating expense for your Unicracking™ Unionfining™ and Oleflex™
A metallurgical solution smiLLe™ to achieve to imrove the plant operation and
reduce the operating expense for your Unicracking™ Unionfining™ and Oleflex™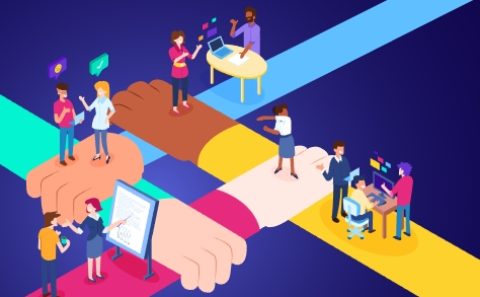 Imagin the potential Transformation
Imagin the potential Transformation
You can achieve less downtime, eliminate the chemical waste and eliminate the neutlalization if smiLLe™ applied. Mitsui are multilaterally pursuing business that ranges from product sales, worldwide logistics and financing, through to the development of major international infrastructure and other projects in the following fields:
Iron & Steel Products, Mineral & Metal Resources, Infrastructure Projects, Mobility, Chemicals, Energy, Food, Food & Retail Management, Healthcare & Service, IT & Communication Business, Corporate Development Business.
How we Help Clients…by smiLLe™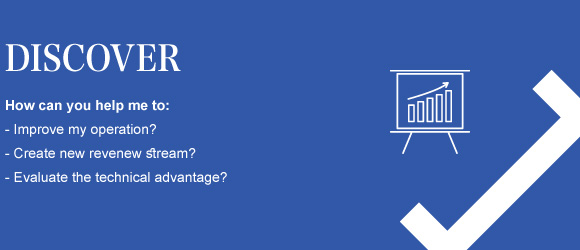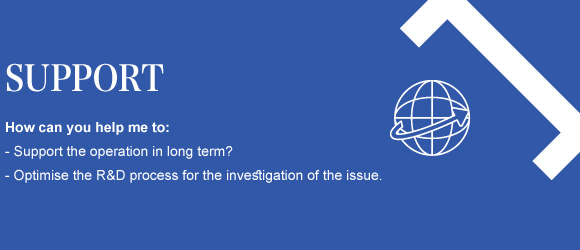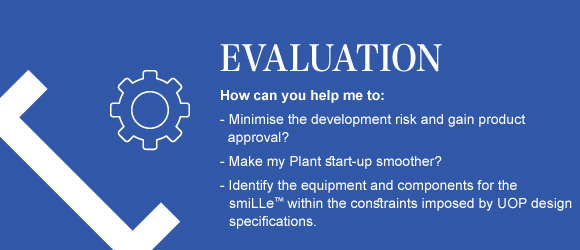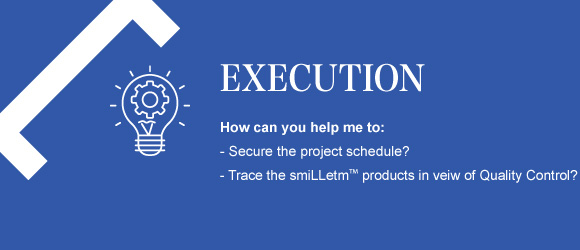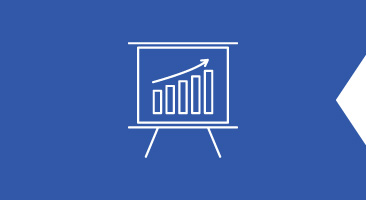 BUSINESS & TECHNOLOGY STRATEGY
We\'ve developed new process with metallurgy that reduce the downtime in the turnaround and emergency shutdown, allowing our clients to gain more production opportunities. 
We can support to identify where the plant can be upgraded by smiLLe™.
We can provide comprehensive guide to have you evaluate the technological advantage of smiLLe™.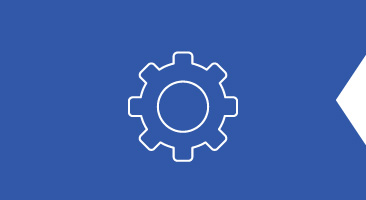 FEASIBILITY
We\'ve organized the vendors of supply chain from raw material supply to equipment assembly, allowing our clients to perform feasibility analysis to establish what\'s possible, minimise risk and provide greater budget and timescale confidence.
 We communicate with all tier in supply chain to follow the performance level including supply reference, finaincial situation, facility scale, certification, production capacity, price level, cuntry risk, etc.
We can provide the fabrication schedule for smiLLe™ in comparison to the conventional material.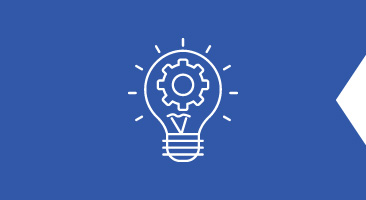 TRADING EXPERTISE
We have 66 global networks in cuntries and regions and 138 officies all over the world, providing our clients worldwide procurement, logistics and financing services.
Each tier of the Contractor(s) can check the material with its certifying documents at every steps of the projects execution because the traceable stencil on the produc body and material identification test are established.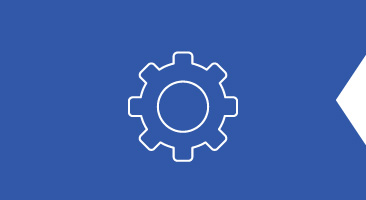 TECHNICAL SUPPORT
Our business alliance partners can provide the Technical Support by customer\'s demand.
We can provide;
: Metallugical innovation and production expertise,
: Existing and future novel materials;
: Material characterization testing;
: Production expertise.